Solutions to ease your agricultural tasks!
Overview of the Ota Agri-Fishery Improvement Group
We are a collection of companies with excellent technological and planning strengths under the flagship of the Ota City Industrial Promotion Organization ‒ an auxiliary organization of Ota City ‒ to solve the challenges facing the agri-fishery industry in Japan and overseas.
We formed our group on April 1, 2017 to contribute to communities by solving difficult problems.
(We formed a preparation committee for one year in 2016.)
INQUIRIE:info@ota-nousui.jp
Steps to Solve Challenges!
STEP1
Experts from various fields listen to the challenge
STEP2
Technology and planning experts conduct repeated implementation verification
STEP3
We produce results by solving the challenge
Case Studies
Hole Forming Device to Sow Sunflower Seeds
We manufactured a metal device in place of the conventional wooden device on farms in Rwanda (2016)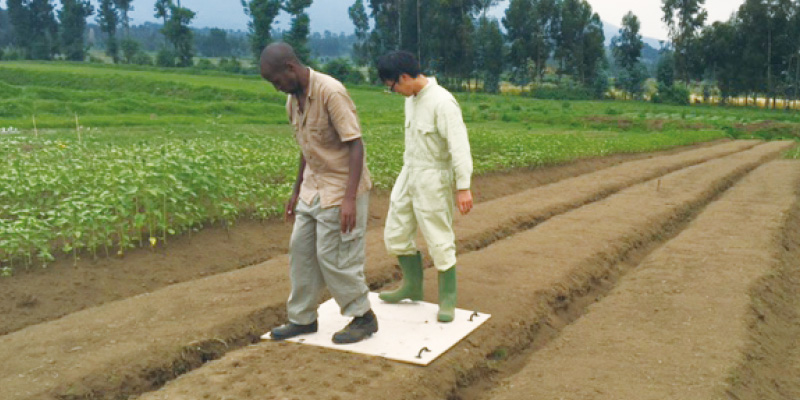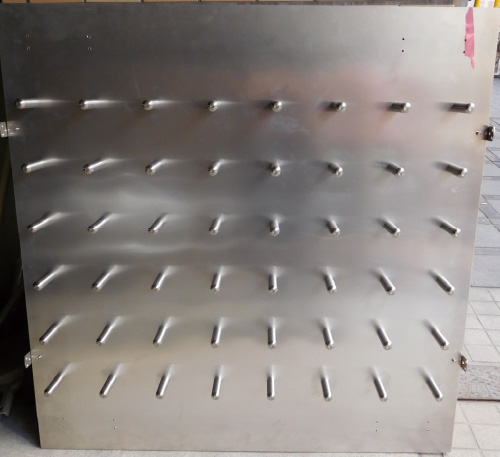 Daikon Radish Lifting Device for Iburigakko (Smoked Daikon Radish Pickles)
This is a machine to lift up 1.5 kg × 10 daikon radishes to the ceiling (2016)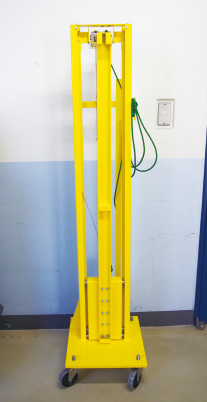 Mini Plant Factory for Elementary School Education
We configured this factory in an easy-to-understand way with consideration given to shipping overseas (2016)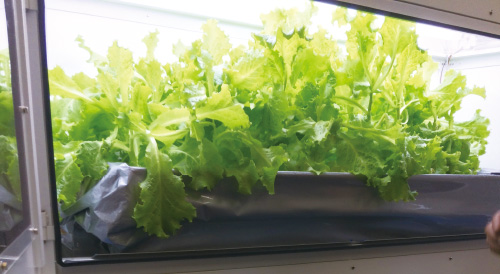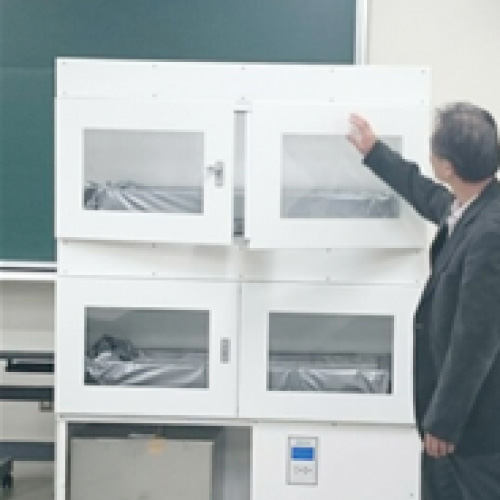 Bacteria Elimination Device
We provided devices to remove mold and various bacteria in the distribution process in Rwanda
(JICA SDGs Business Model Formu lation Survey with the Private Sector) (2017)